Everlong Cover Songs
Best Renditions of Everlong
The popularity of Everlong over the past few decades has resulted in many, many people - both professionals and amateurs alike - covering the epic Foo Fighters anthem in glorious fashion.
With the help of fans across the world, we've curated some of the most popular, and most impressive, versions of Everlong played by musicians other than the Foo Fighters.
Just as Dave Grohl and his bandmates have demonstrated in a variety of appearances and concerts over the years, the song sounds just as great played solo acoustic as it does with a plugged in electric guitar and supporting band. We celebrate all of the artistic interpretations here at EverlongSong.com and hope you will enjoy the mix of covers below.
Rick Astley's Everlong Cover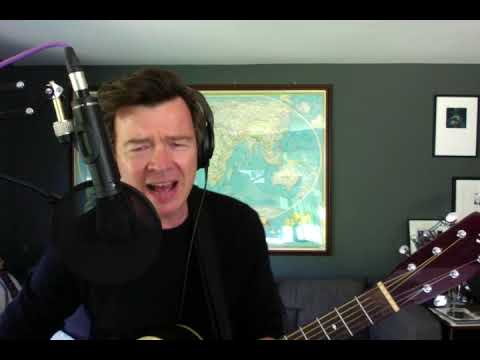 After his electric performance of Never Gonna Give You Up with Dave Grohl in the company, Rick Astley kept the partnership going when he performed is own cover of Everlong. Posting to his YouTube channel, the Covid cover was an instant classic Foo Fighteria.
Astley's rendition of the song was first published to the Foo Fighters youtube channel on March 25th, 2021 during the height of the Covid-19 pandemic. However, the song Originally aired March 20th, 2021, as part of Oates Song Fest 7908.
Boyce Avenue's Everlong Cover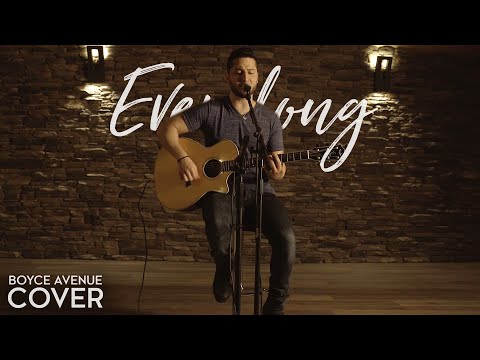 Back in 2016, a band called Boyce Avenue released an epic acoustic cover of Everlong that has since been watched by nearly 6 million viewers on the official video page, and rightfully so.
The video was published on January 16th in 2016 to the official channel for Boyce Avenue. It was featured on their album entitled "Cover Sessions, Volume 4".